Curiosity: Momma and Calf Moose
Regular price
$150.00 USD
Regular price
$175.00 USD
Sale price
$150.00 USD
Unit price
per
Sale
Sold out
Share
6 x 6 inch painting | Original, Pen & Ink with Watercolor | Paper on wood panel, waxed and varnished.
Jennifer Kocher-Anderson, an Ohio-native wildlife artist, residing in Etna, Wyoming.  As a Wyoming resident for more than 25 years, she lives in the perfect place for inspiration. Her focus is on local wildlife, birds of prey and fishing themes. 
Her work starts with pen and ink, getting the tiniest details of fur or feathers and then add watercolors, which is sometimes unrestrained.  Before starting a drawing, she reviews dozens of photos of the subject animal – many her own – before selecting a pose. She focuses on close-ups of the head, especially the soul of the animal – its eyes.  For her, this is the most important feature, and if done correctly, the viewer's eye is always drawn back to it time and time again. 
Rather than traditional framing, she mounts the pieces to stained wood panels.  The artwork is then waxed and varnished giving the watercolor paper a soft, textured look while protecting the piece as if under glass.  The wood panel lets the viewer focus on the artwork rather than mats and frames, without glare. This mounting technique is untraditional for watercolor paintings that still protects from UV or moisture damage. 
@kocheranderson_art  |  www.jumpinjaybirdstudio.com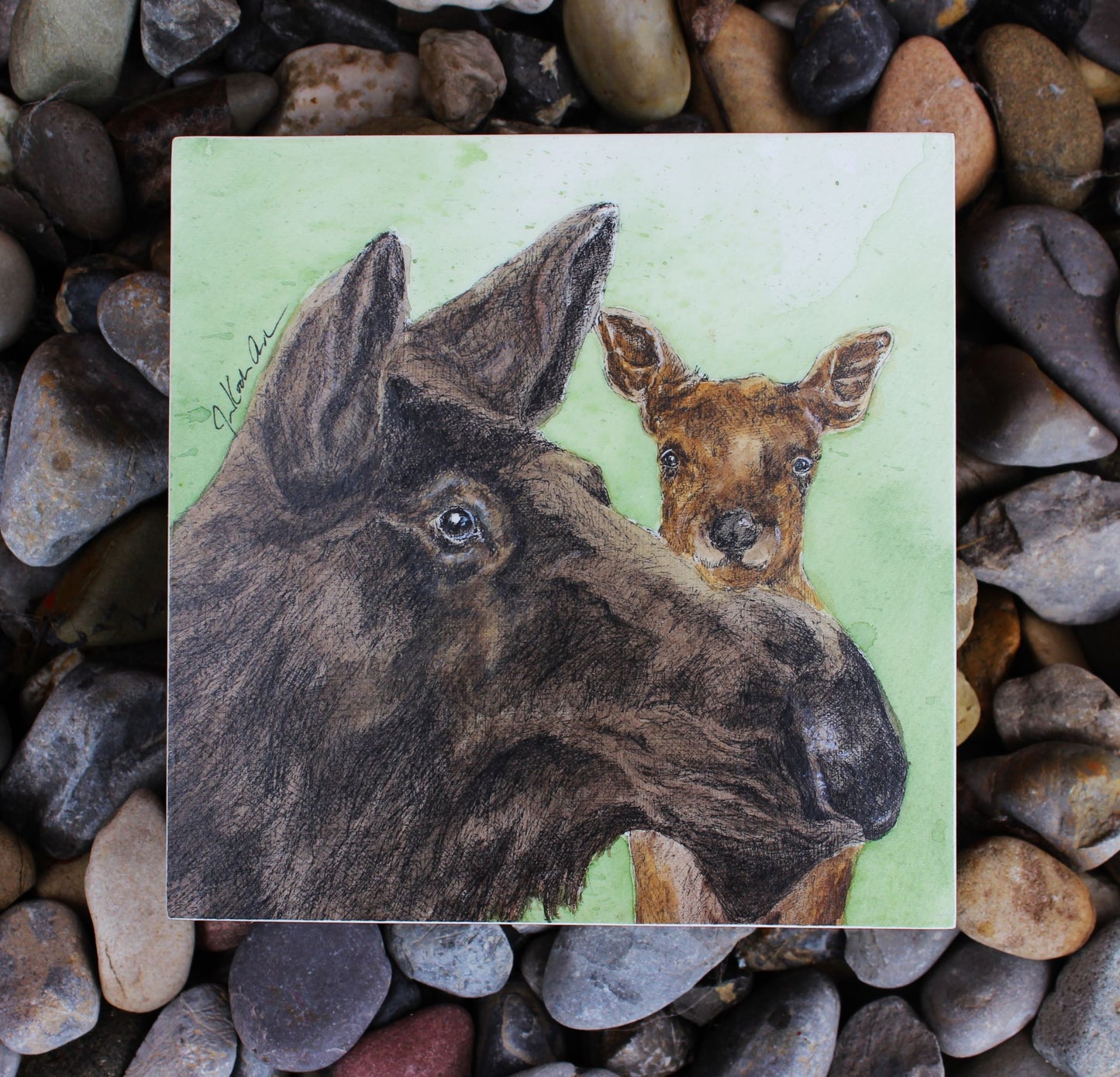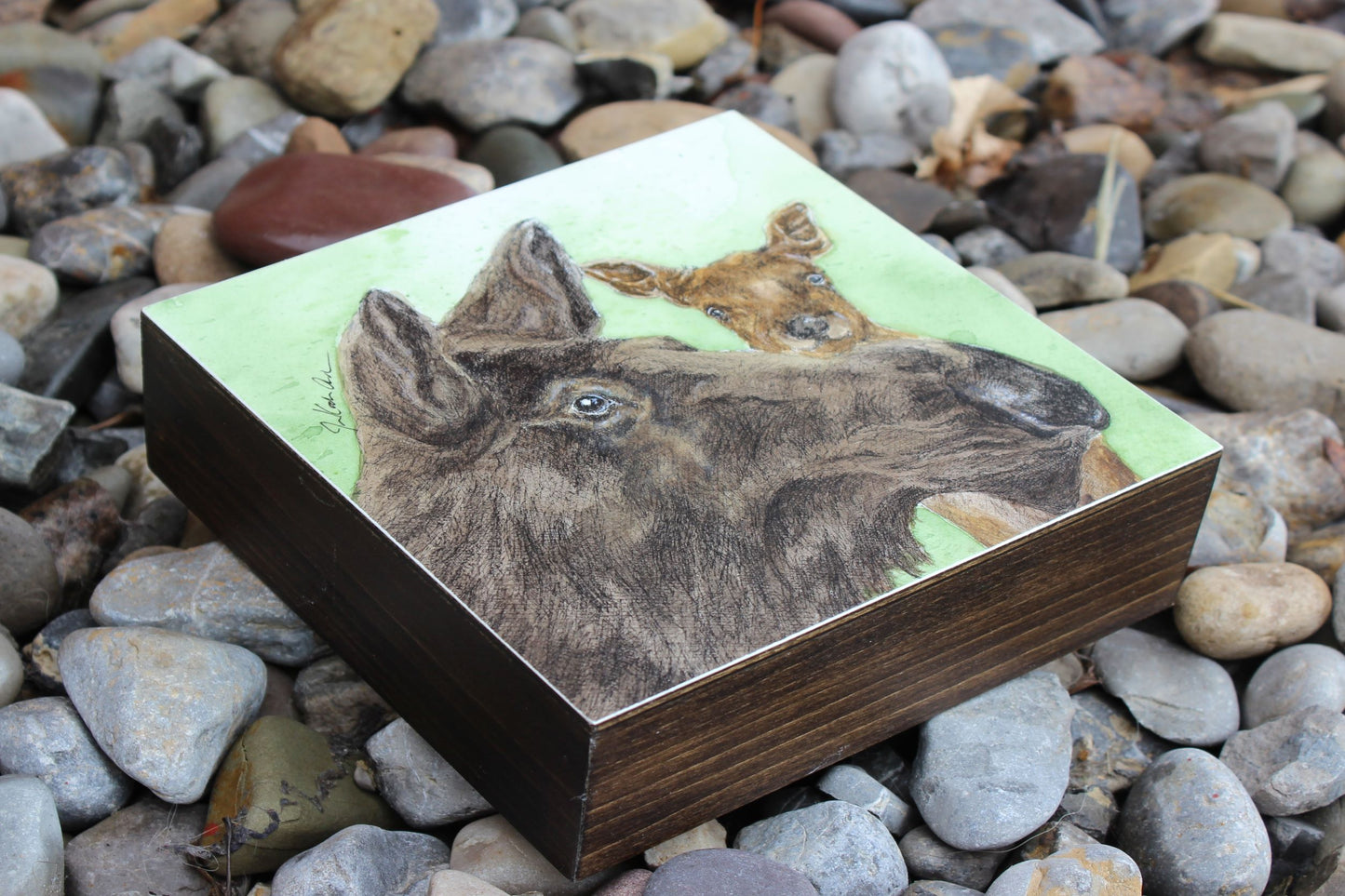 Shipping

International shipping quotes may be subject to change.