Ryan Dee: Perpetual Ride
Regular price
$120.00 USD
Regular price
Sale price
$120.00 USD
Unit price
per
Sale
Sold out
Share
About the Book
I've always endeavored to tell a story through my photography. Whether it's an exclusive account of the WYDOT highway-maintenance workers clearing Teton Pass in the deep of the night, or the perpetual timeline of an entire winter, I have sought to create a narrative with my photography. Like most photographers in this age, the majority of my storytelling happens through a digital device and a 1x1 crop restraint, only to live for a few likes or a rare comment. Photography and storytelling shouldn't have such restraints. Photography being born from the physical world should live in it too. Up to this point, my photography has always lived in this digital form; it took me learning the hard way to realize that life for digital photos can be as fleeting as a swipe on your news feed. Before this project started I made the world-crushing mistake of deleting my entire photo library in the process of trying to back it up. Poof. Just like that, years of memories and moments I had captured were gone. Most of those photos never existed but on a screen. It was at this crossroads in my short photography career that I realized I wanted my photography to have a life beyond social media; it needed to be on a wall or within bound pages.
I've spent the majority of my photography career chasing light in Jackson Hole, my home for 8+ years. Capturing exciting winter action sports on the mountain, rare and majestic wildlife, everyday beauty, and moments with family and friends is my passion. My workdays are filled with graphic design, branding, editorial, and other creative projects.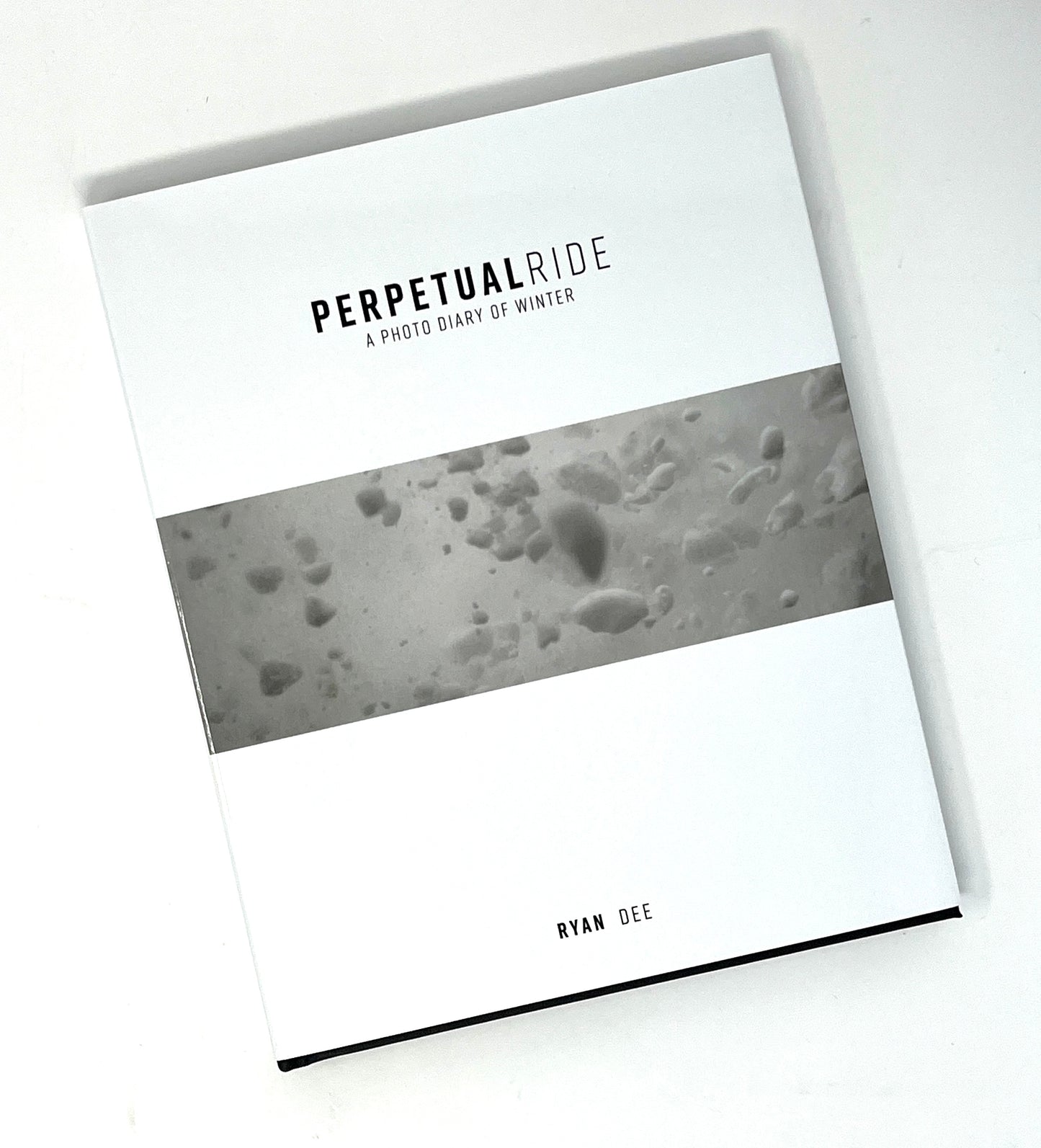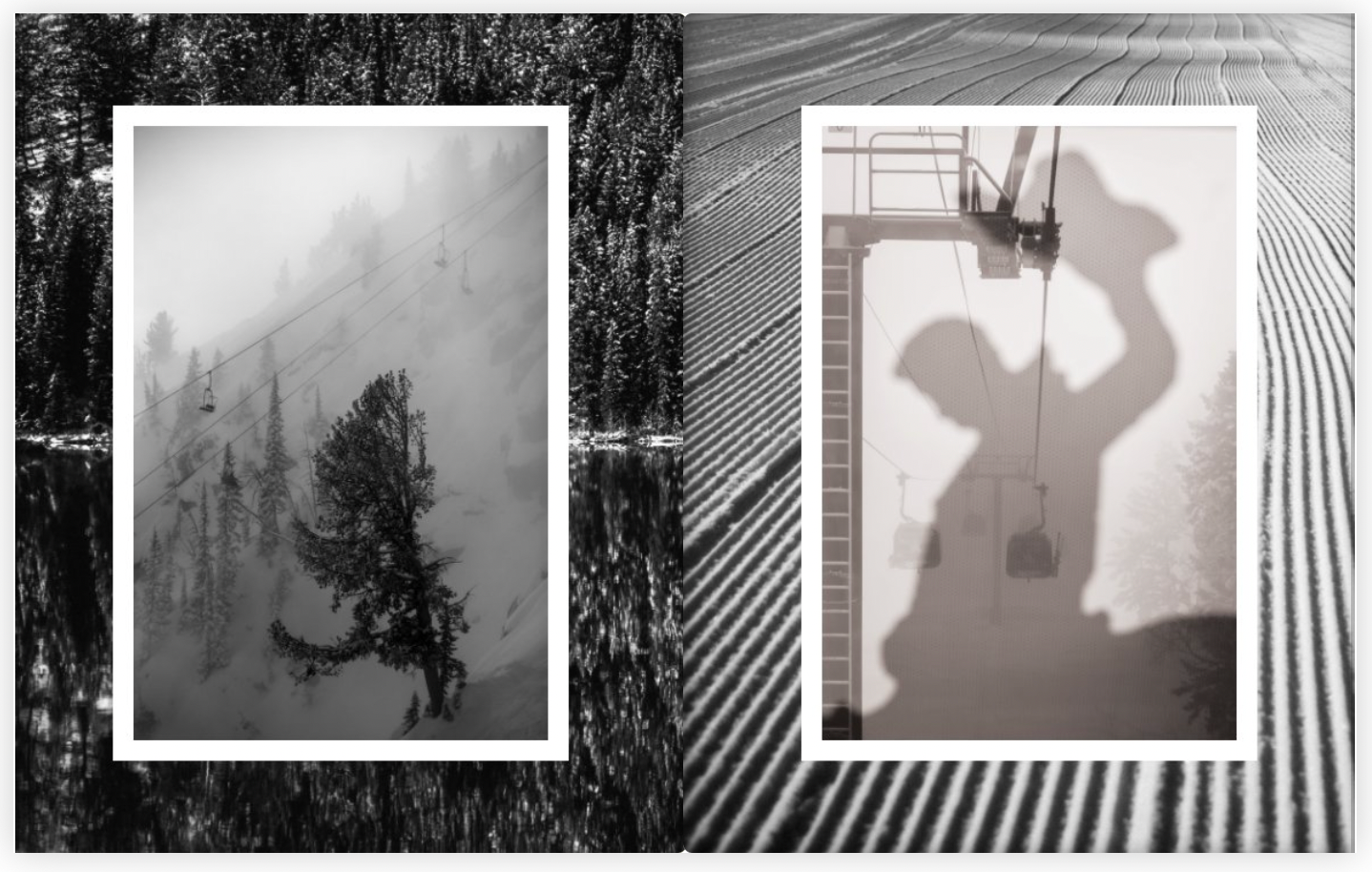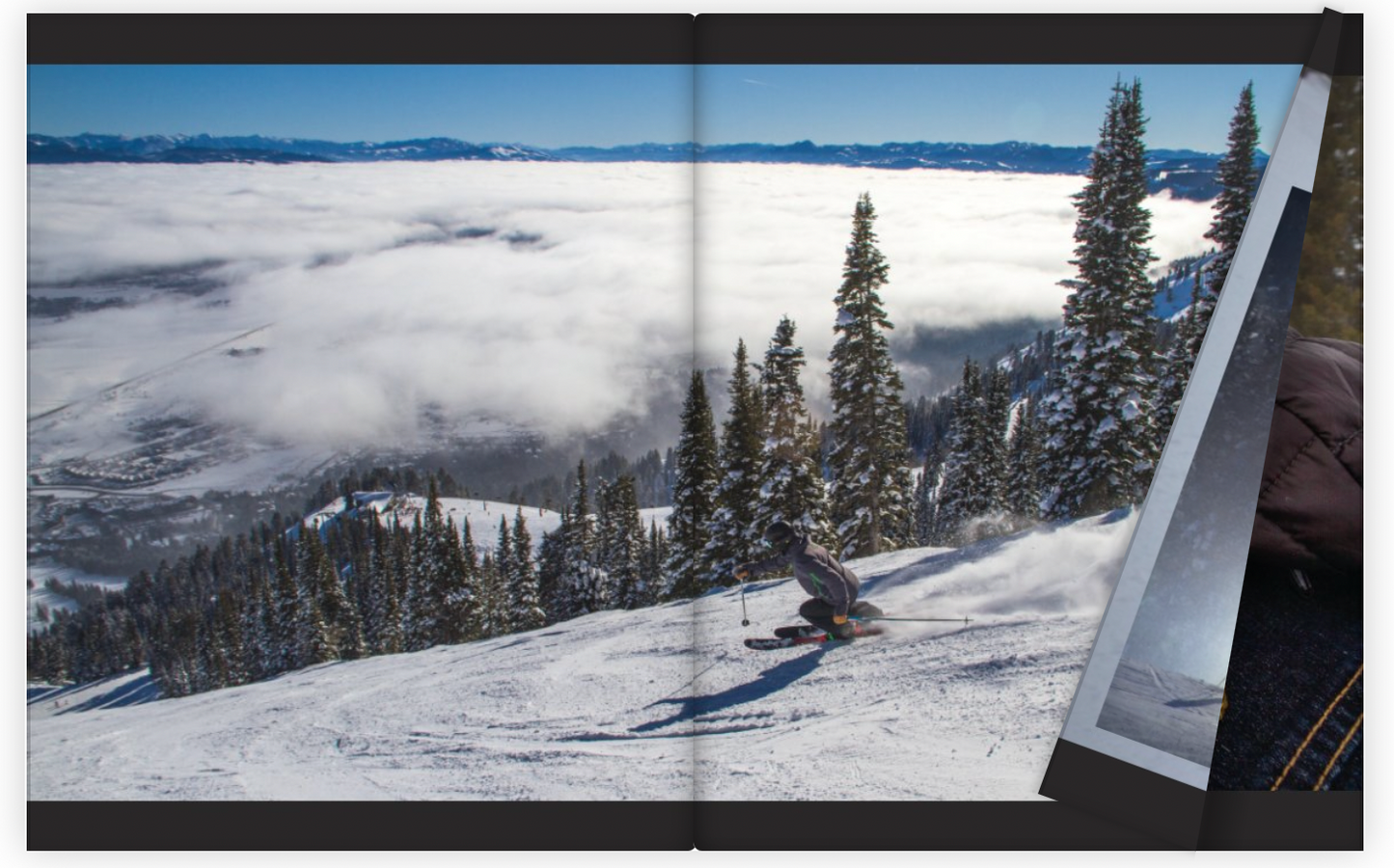 Shipping

International shipping quotes may be subject to change.